Wowing your days thanks to the Tech, that's our duty!
vpTech is the Veepee Tech community.
Based all around Europe as in Spain, France, Switzerland, Netherlands, Belgium, Poland and Israël, we are hiring on an array of jobs and offices that you wouldn't even think of.
Join us and join the vpTech adventure, where challenges are as strong as you are.
Our offices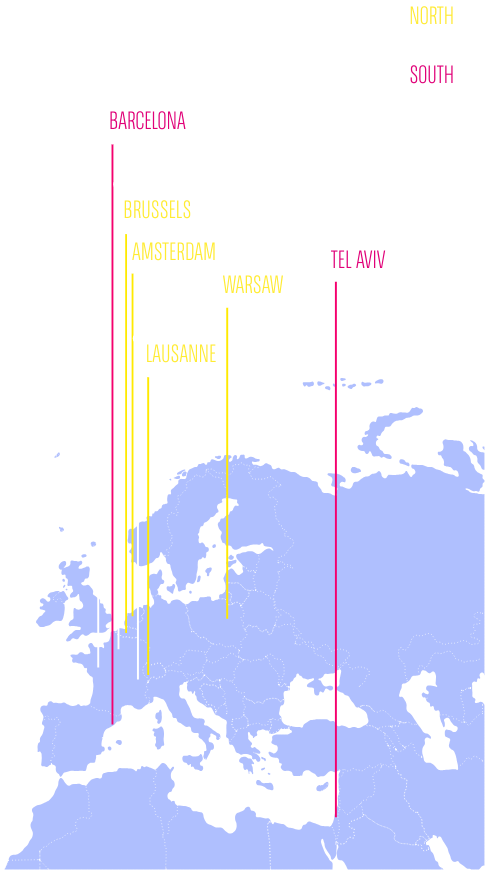 Tech stack
Our goal is to entertain your shopping day after day with several batches in innovation. Autonomy is key to work at vpTech and as a result, we use a wide variety of languages, systems, and tools.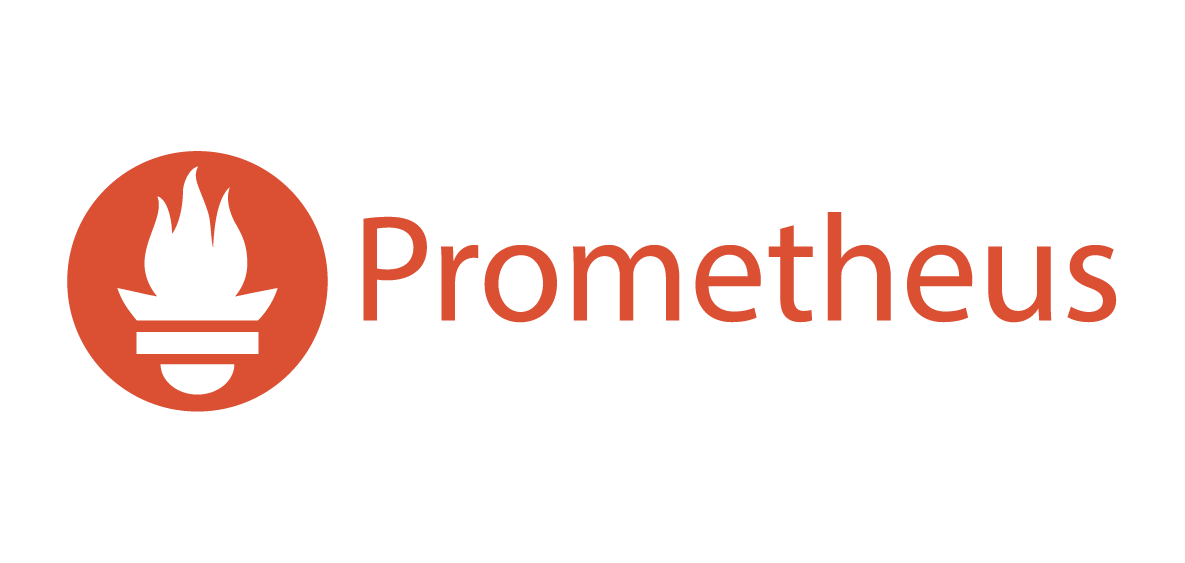 Prometheus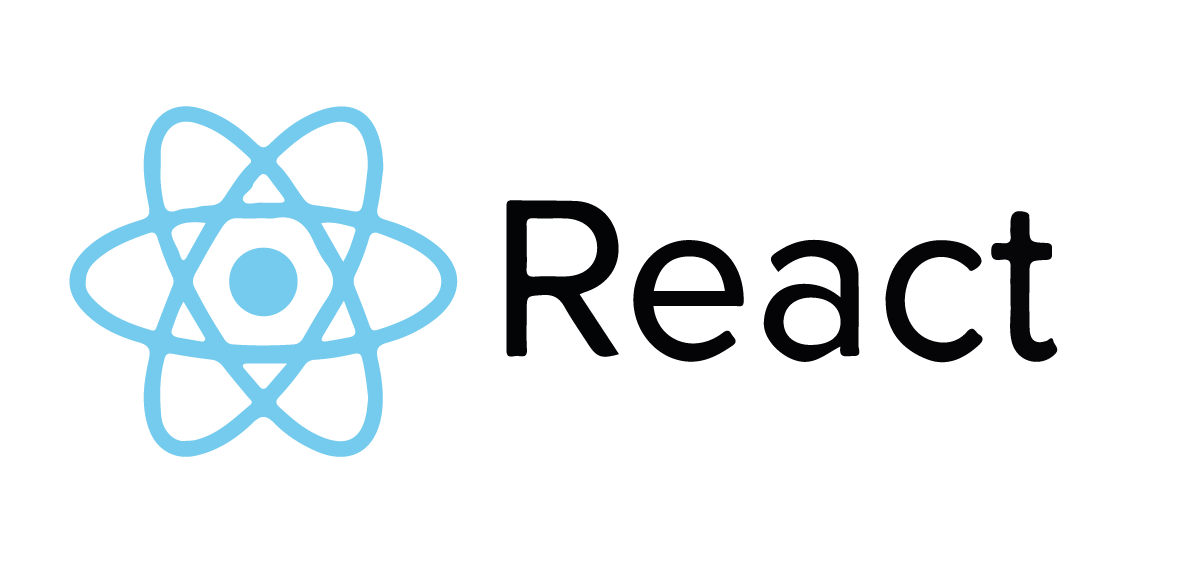 React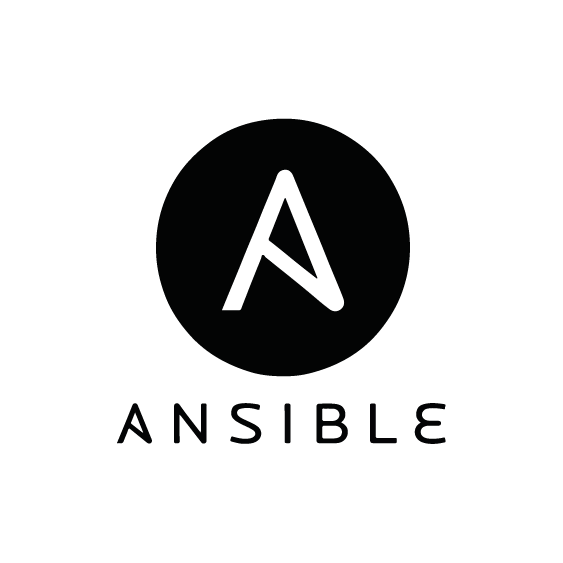 Ansible

C#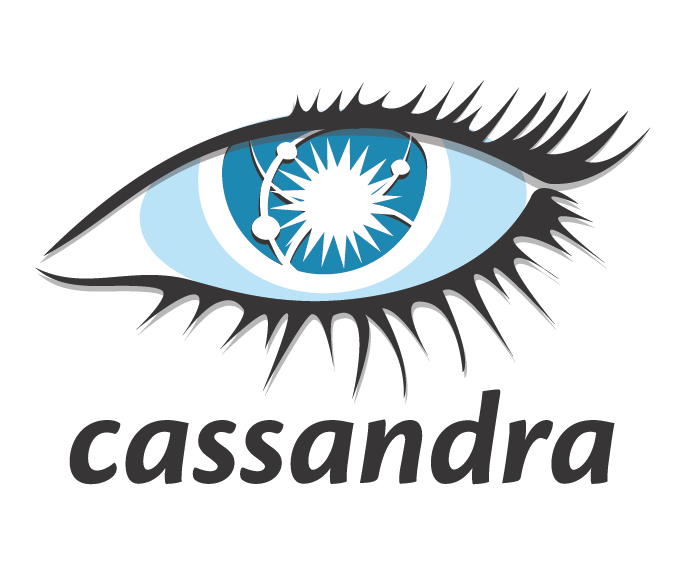 cassandra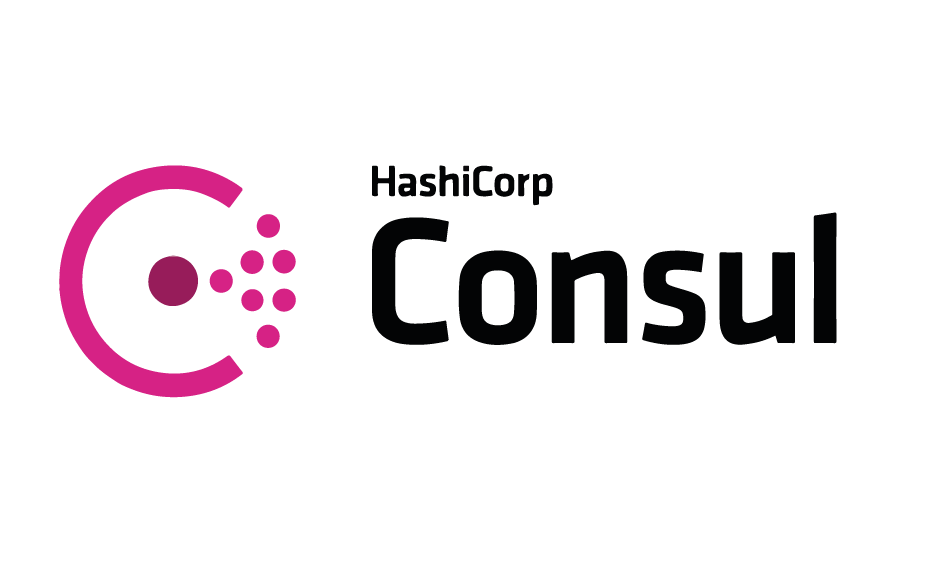 Consul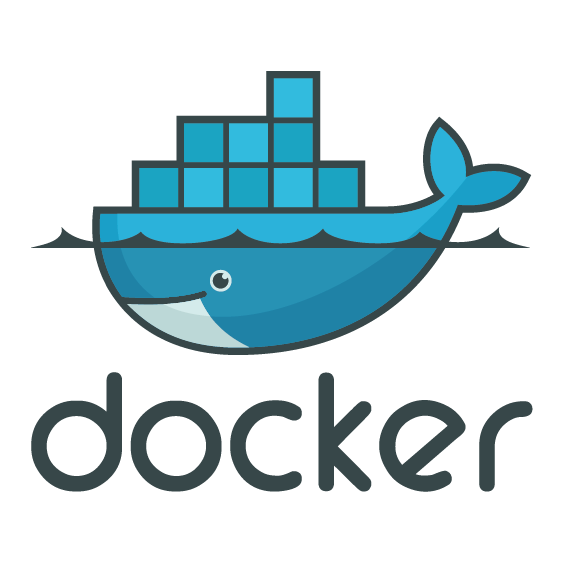 Docker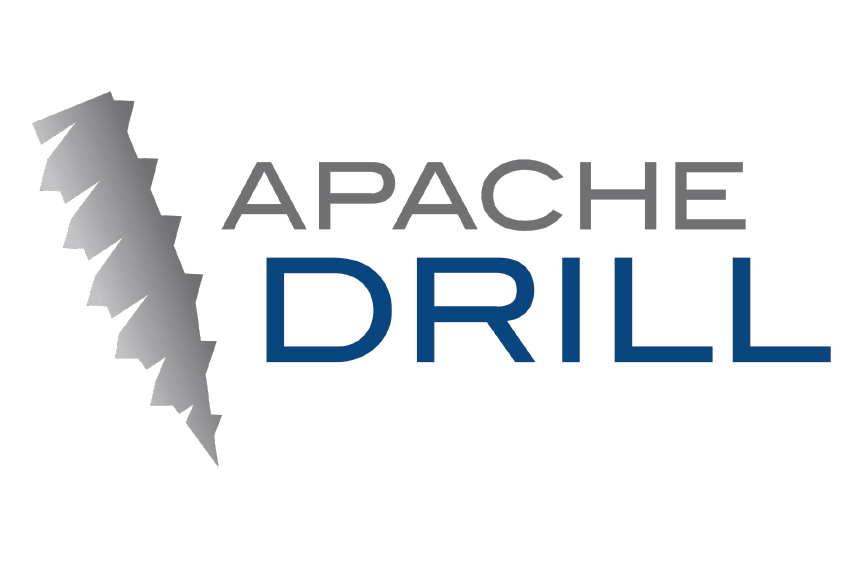 Drill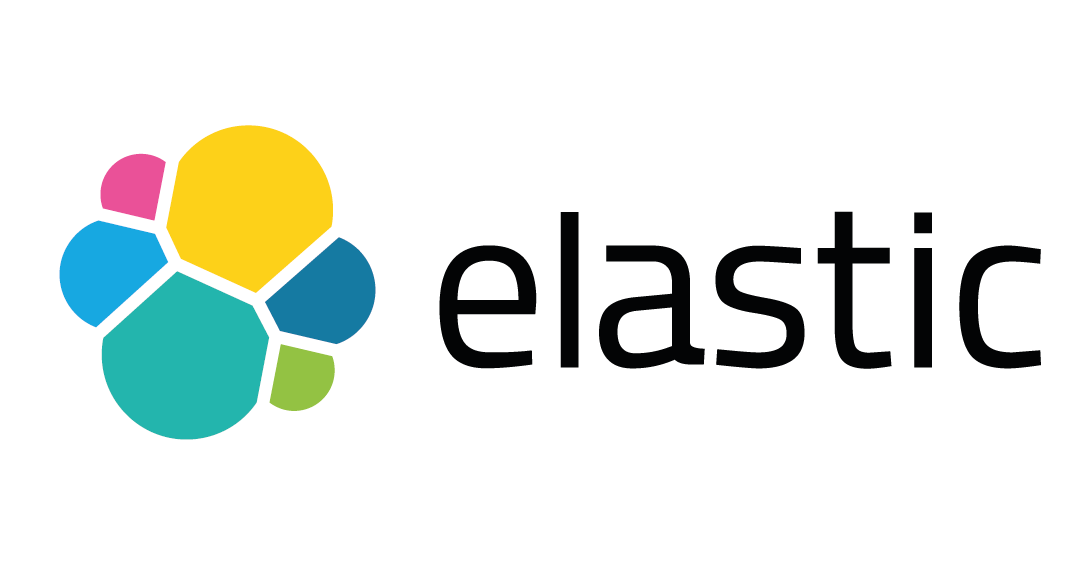 elastic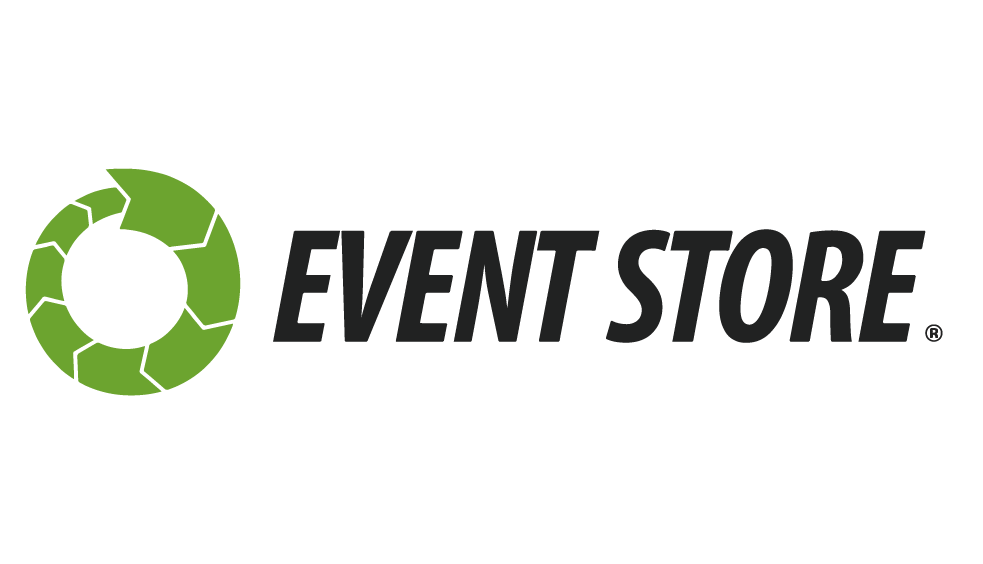 Event store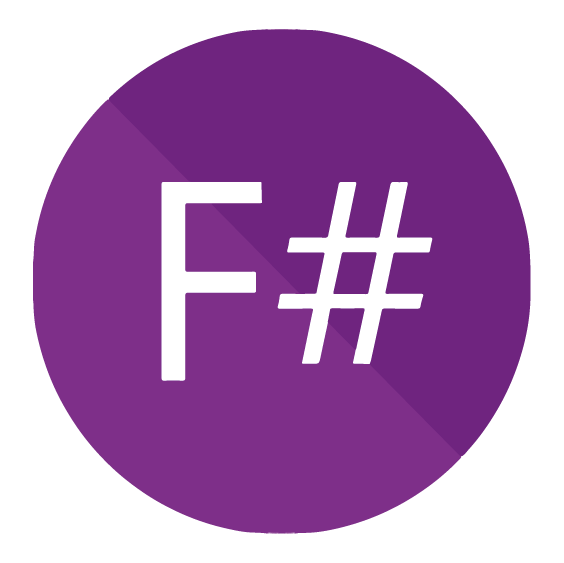 F#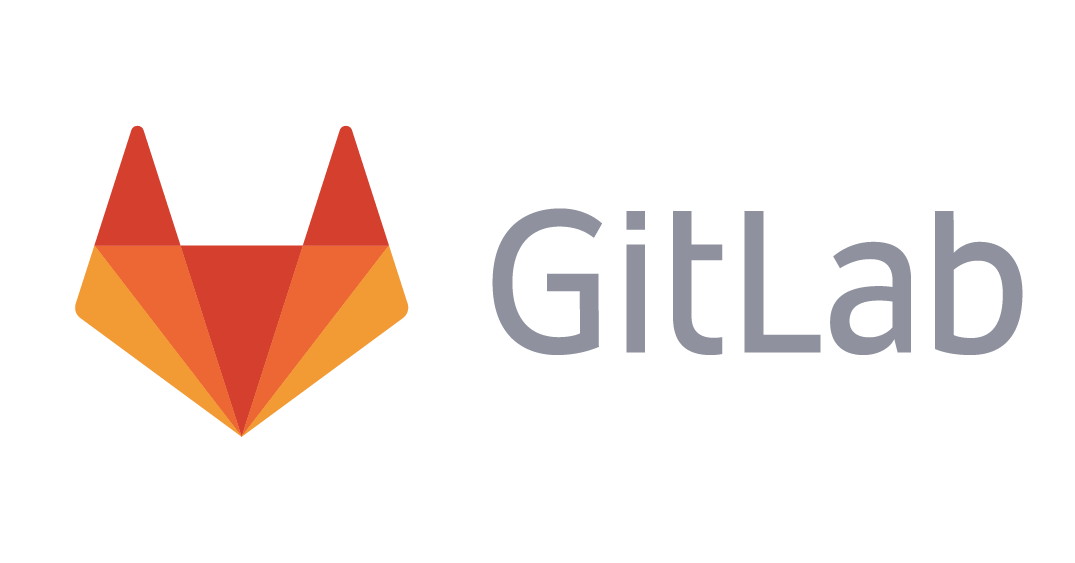 GitLab

Go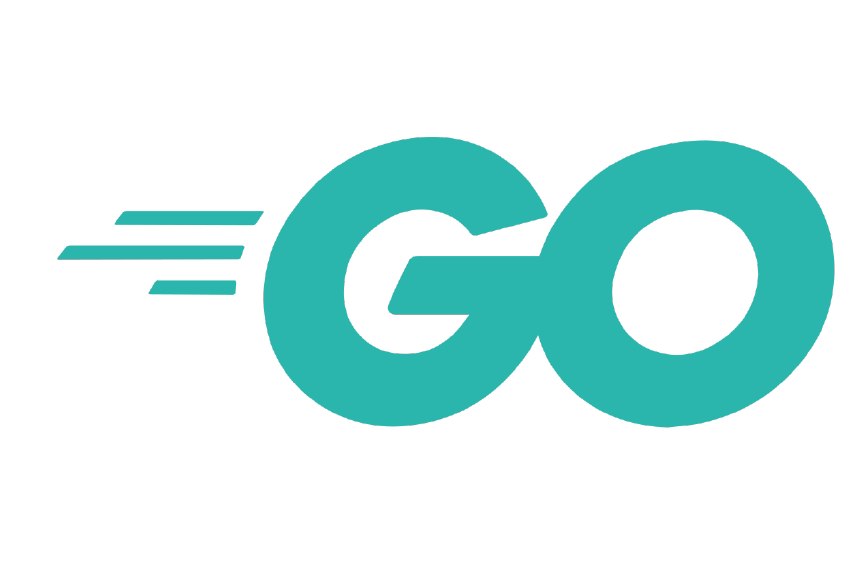 GO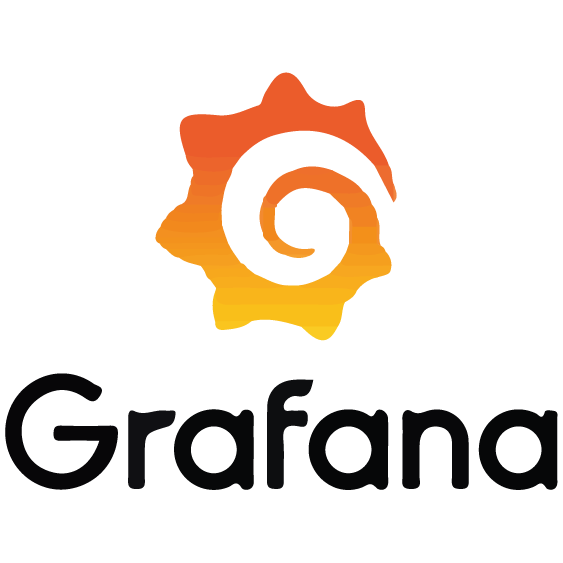 Grafana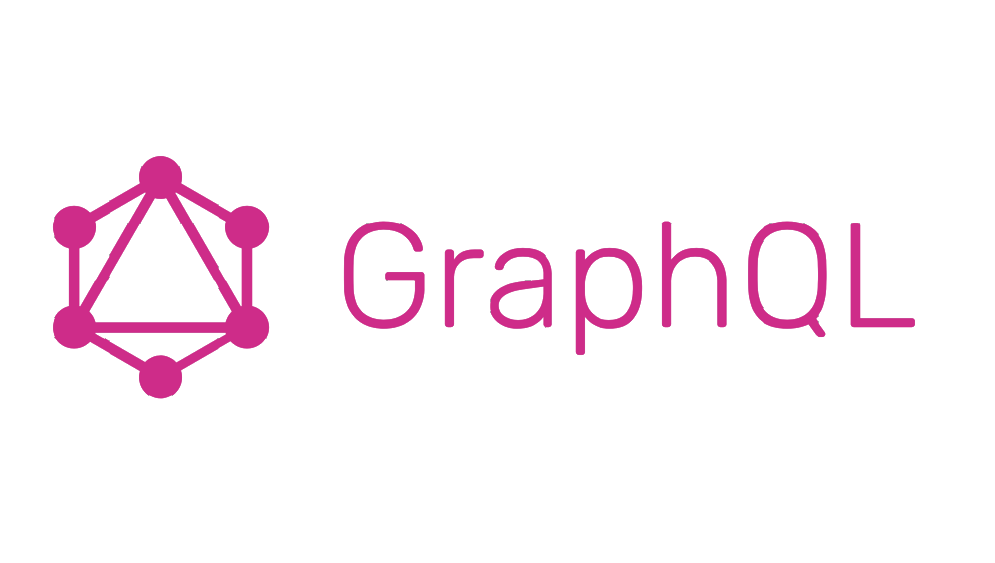 Graph QL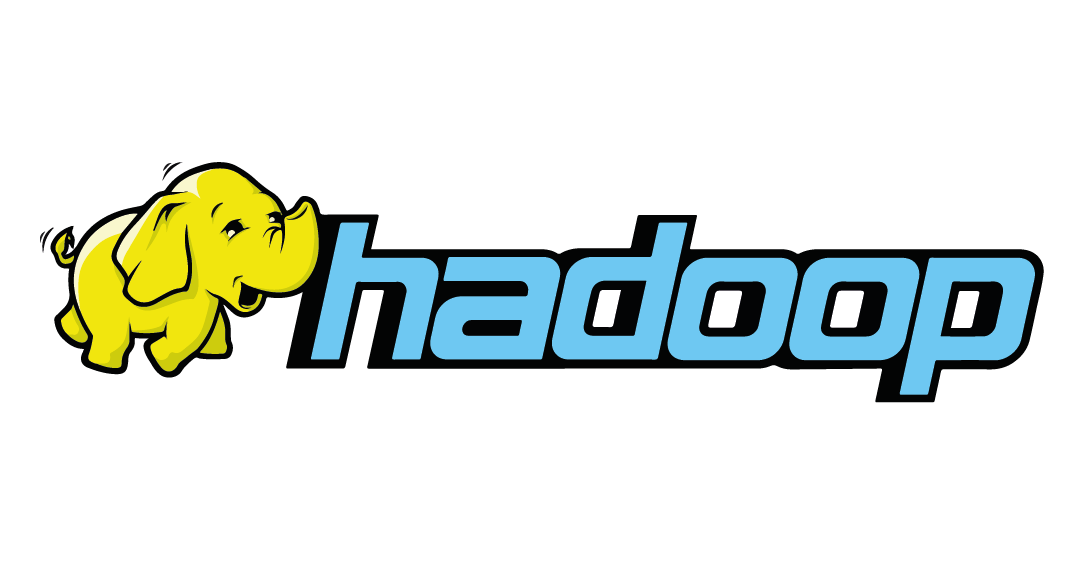 hadoop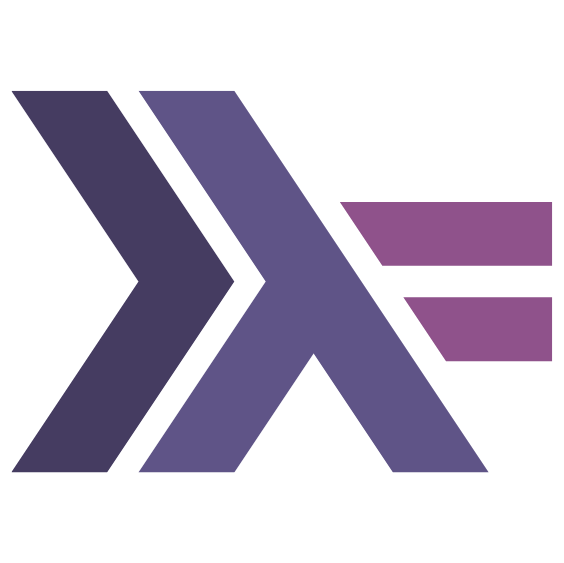 Haskell

Java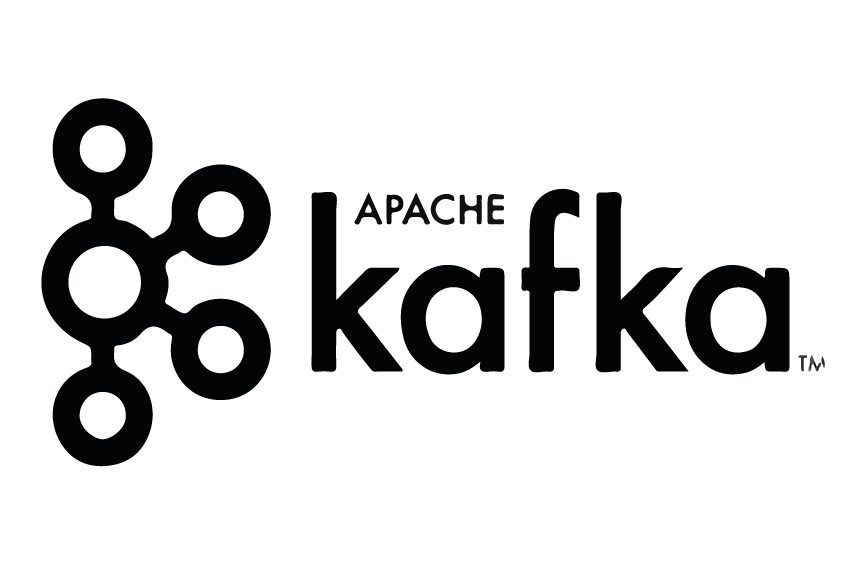 kafka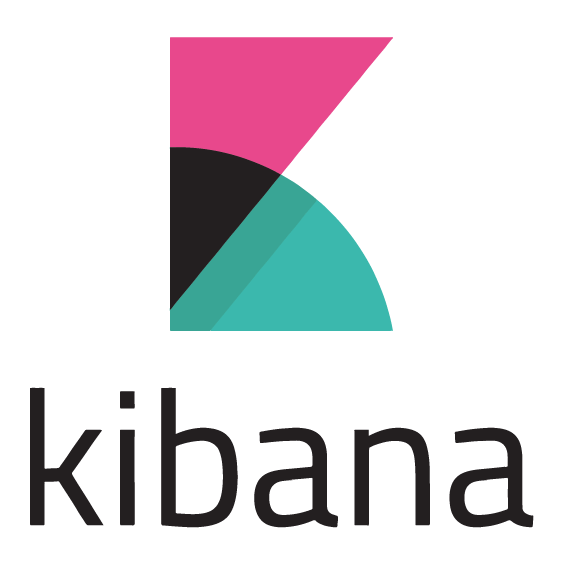 Kibana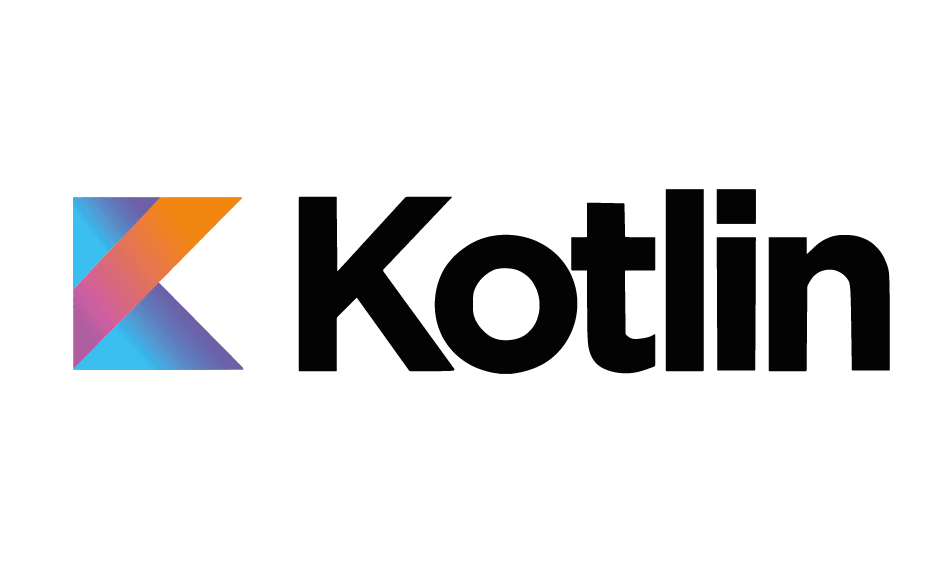 Kotlin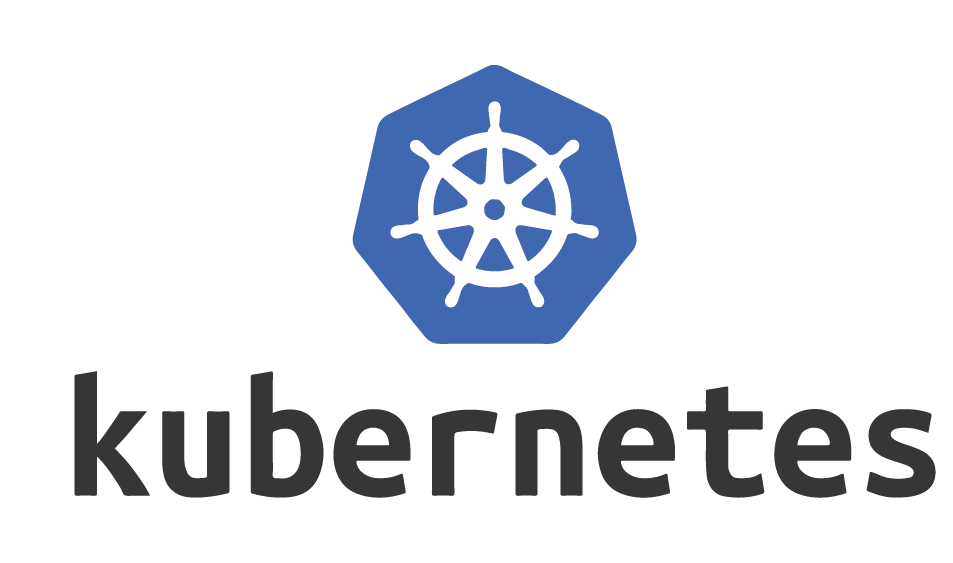 Kubernetes
logstash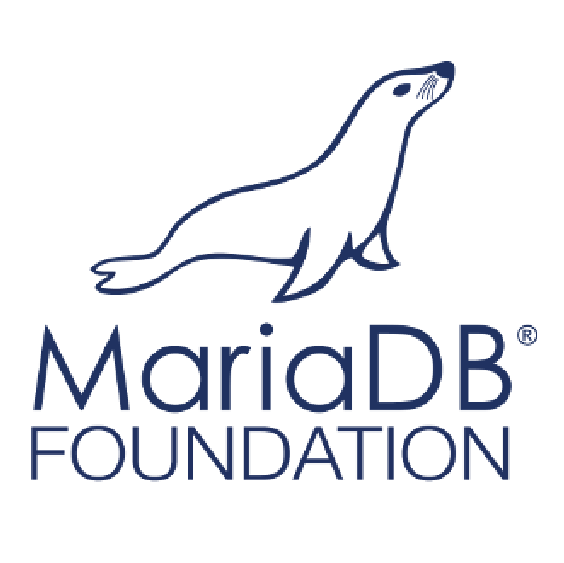 MariaDB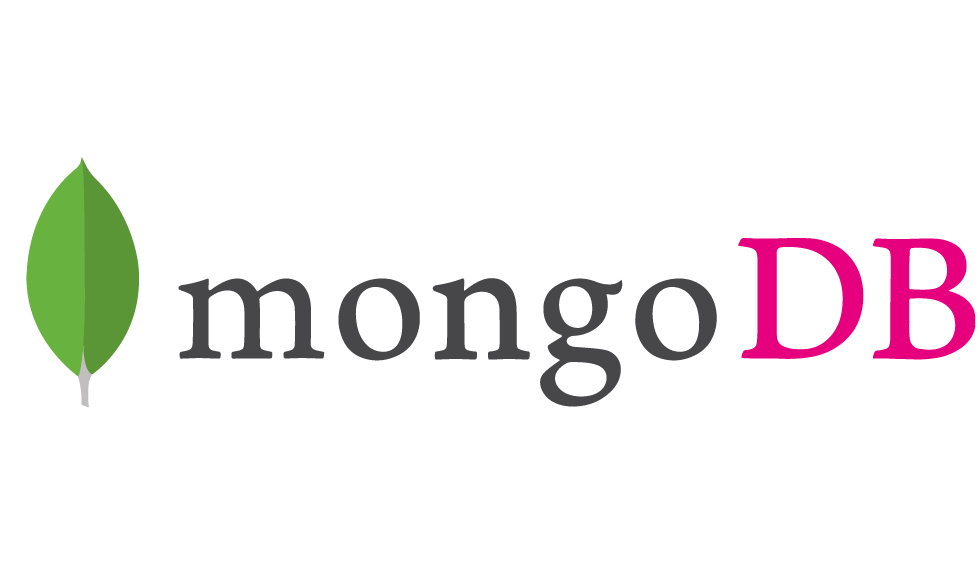 mongoDB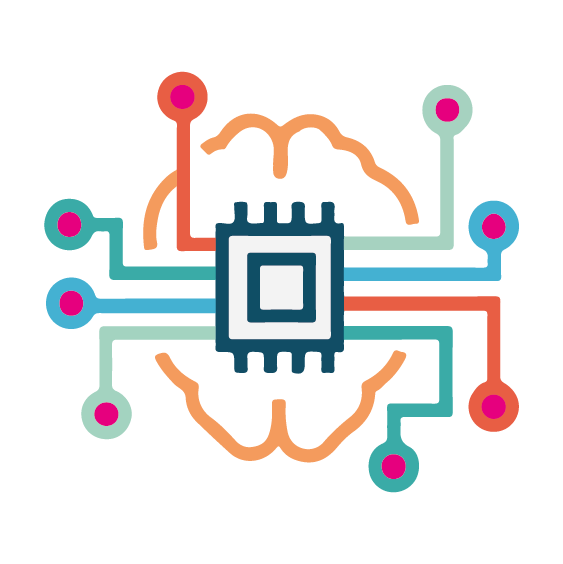 Natural language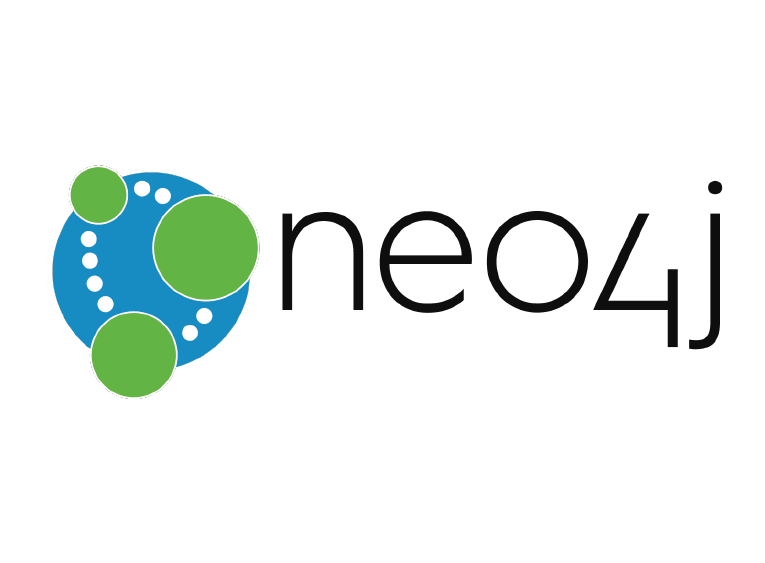 neo4J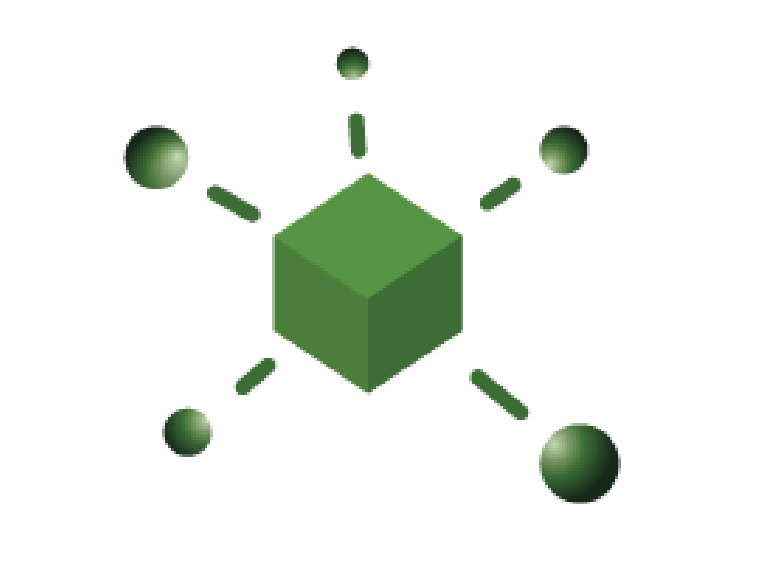 Nexus

NodeJS
PHP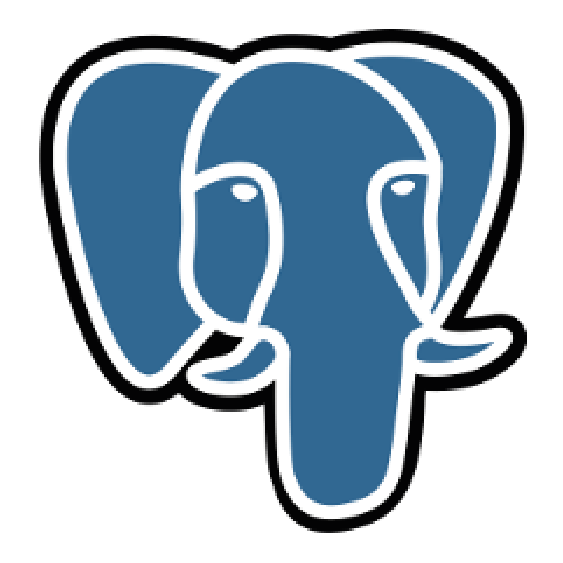 PostgreSQL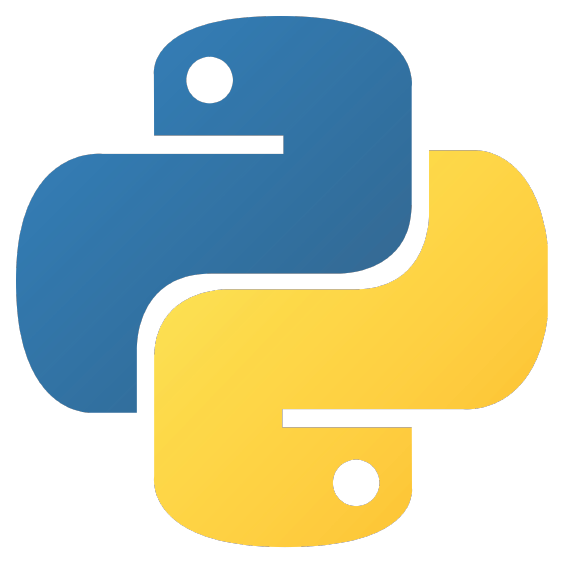 Python
Qlik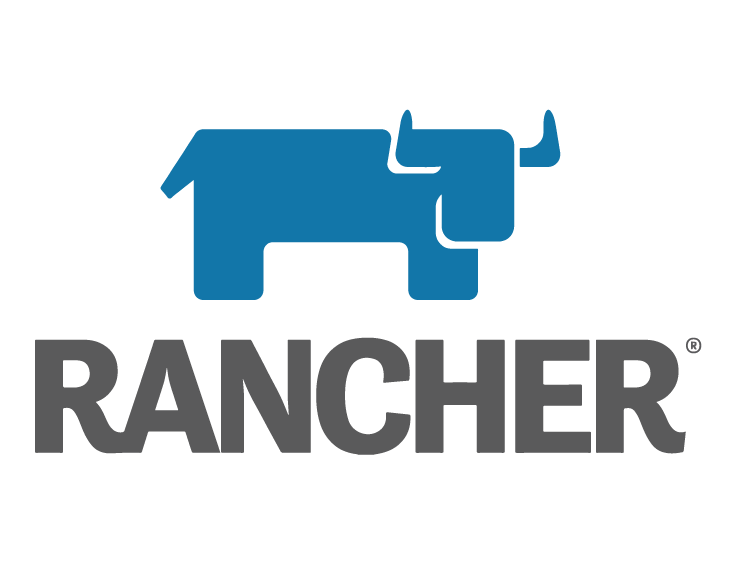 Rancher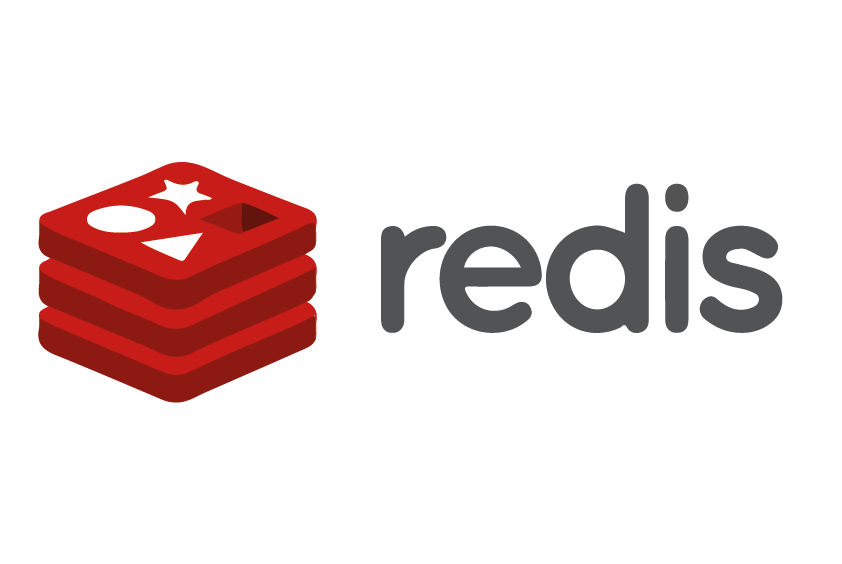 redis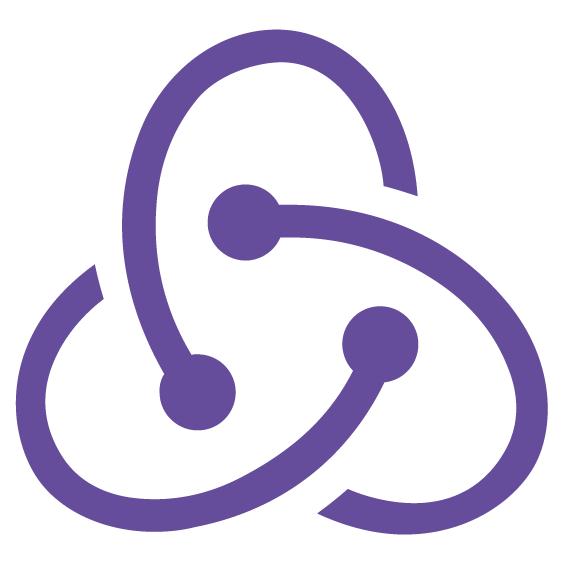 Redux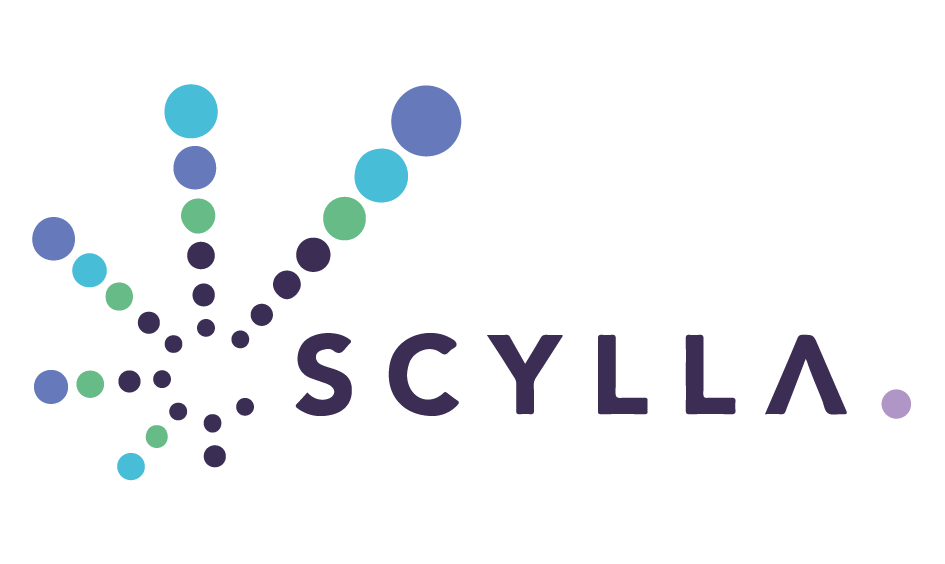 Scylla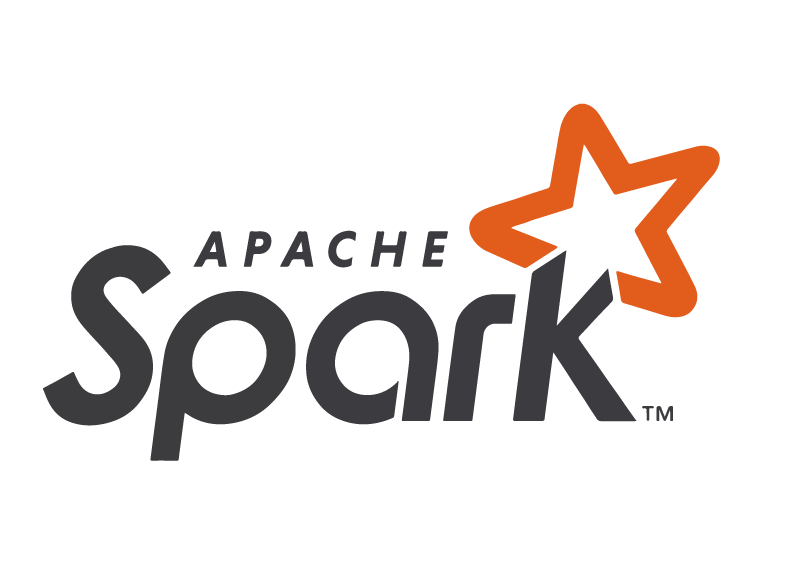 Spark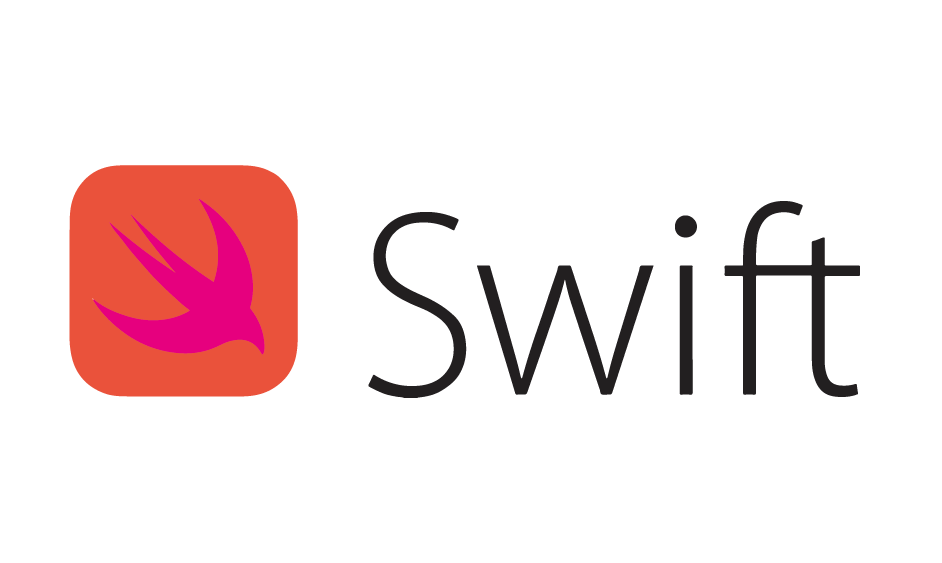 swift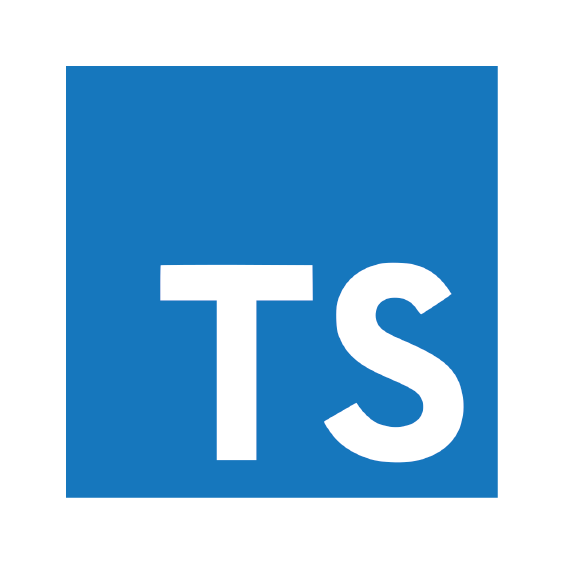 ts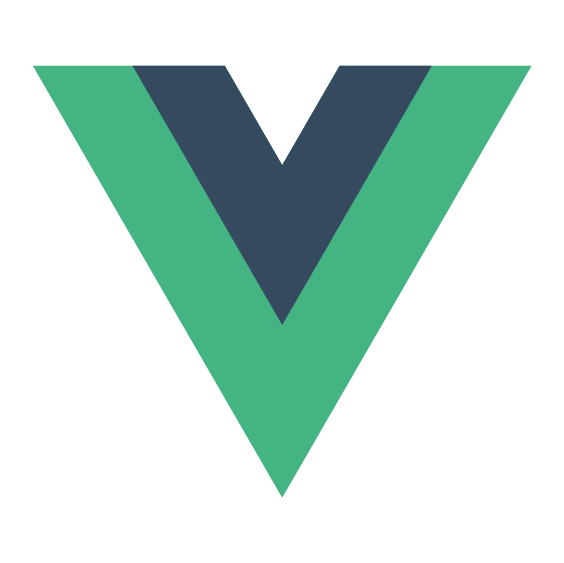 Vue JS
Our jobs
ARCHITECT
BUSINESS ANALYST
DATA ENGINEER
DATA SCIENTIST
DEVELOPER
LEAD DEVELOPER
PRODUCT OWNER
QA ENGINEER
SECURITY ENGINEER
SRE
Our events
What we do